As a writer, I am gripped by stories of daring adventure, mystery, and turbulent changes.
These changes might be personal, cultural, or societal. But in all cases, people journeying through life's challenges and succeeding is an overarching narrative that inspires me.
My work has spanned many different forms and styles:
fiction, journalism, non-fiction books, essays, and poetry as you can see below...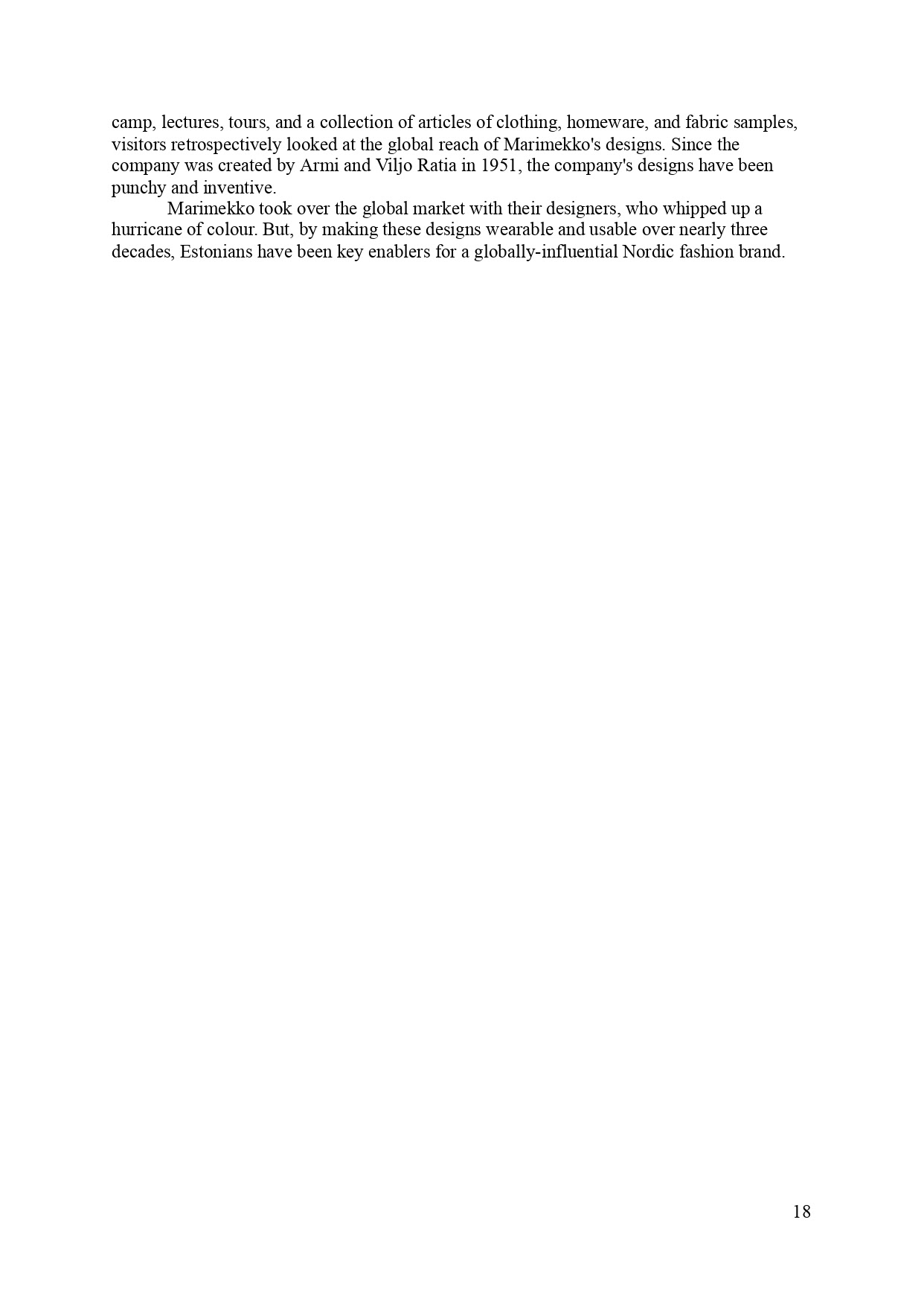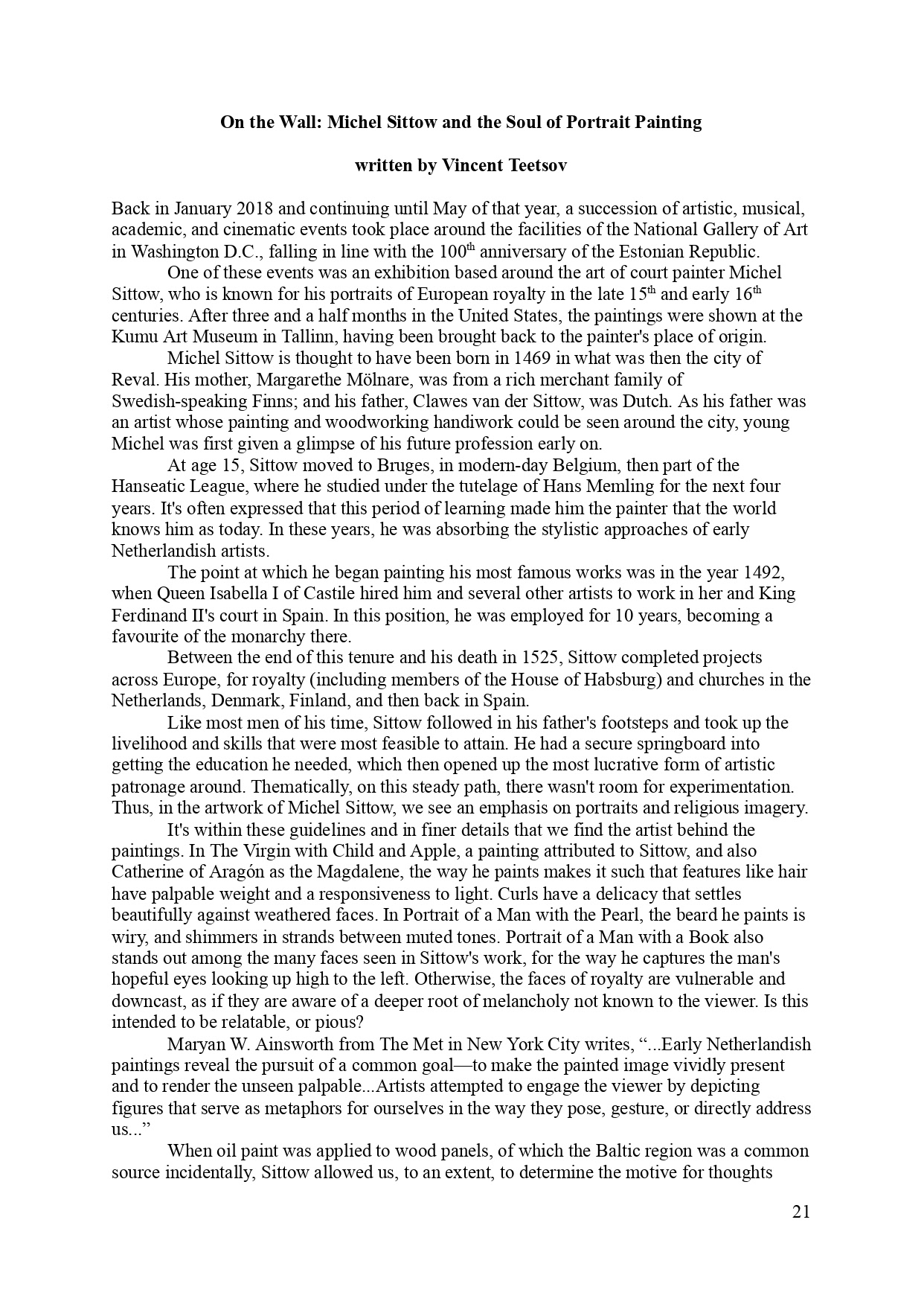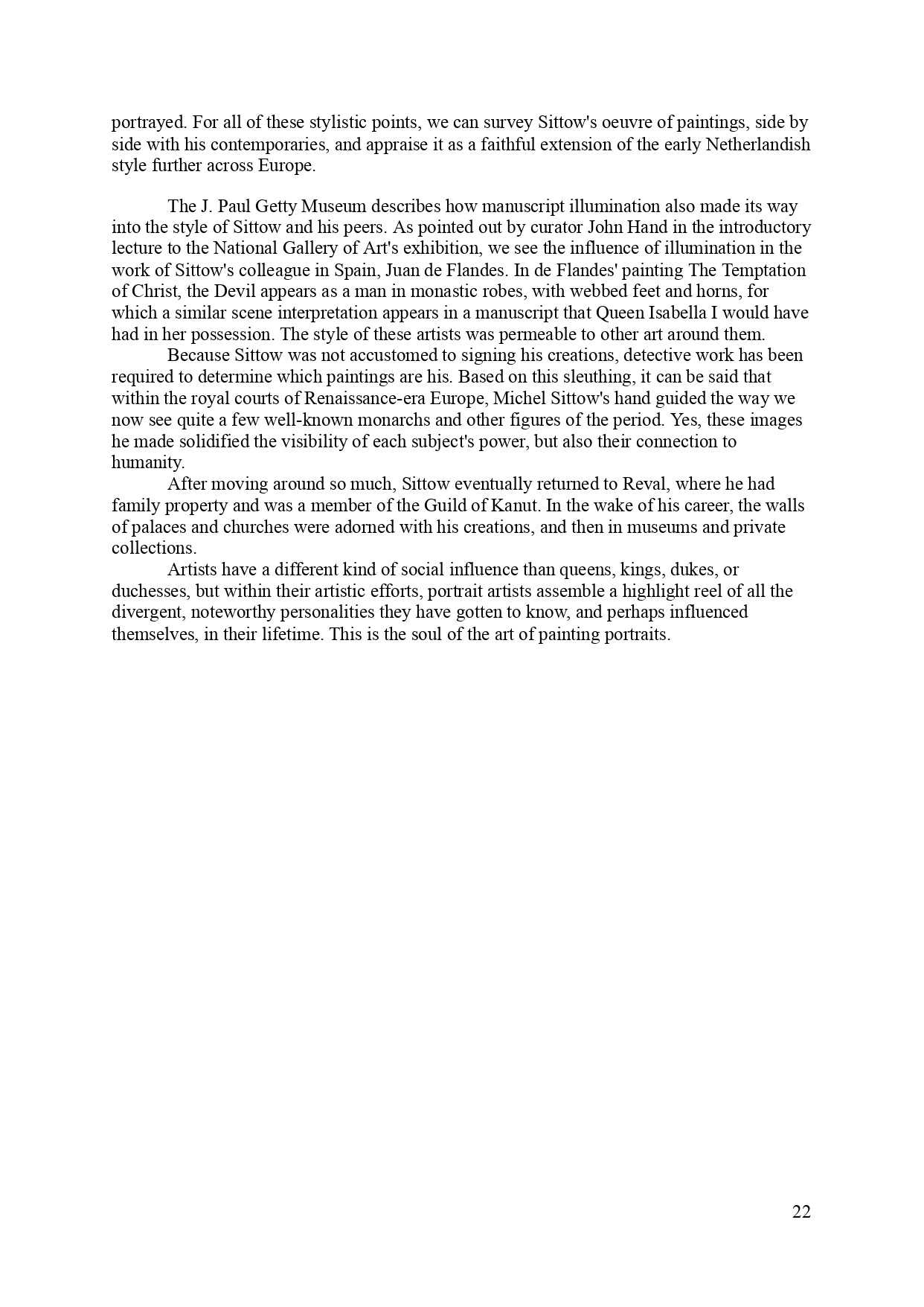 Lyrics and Poetry for the New Aesthetic Beat Movement (2013)